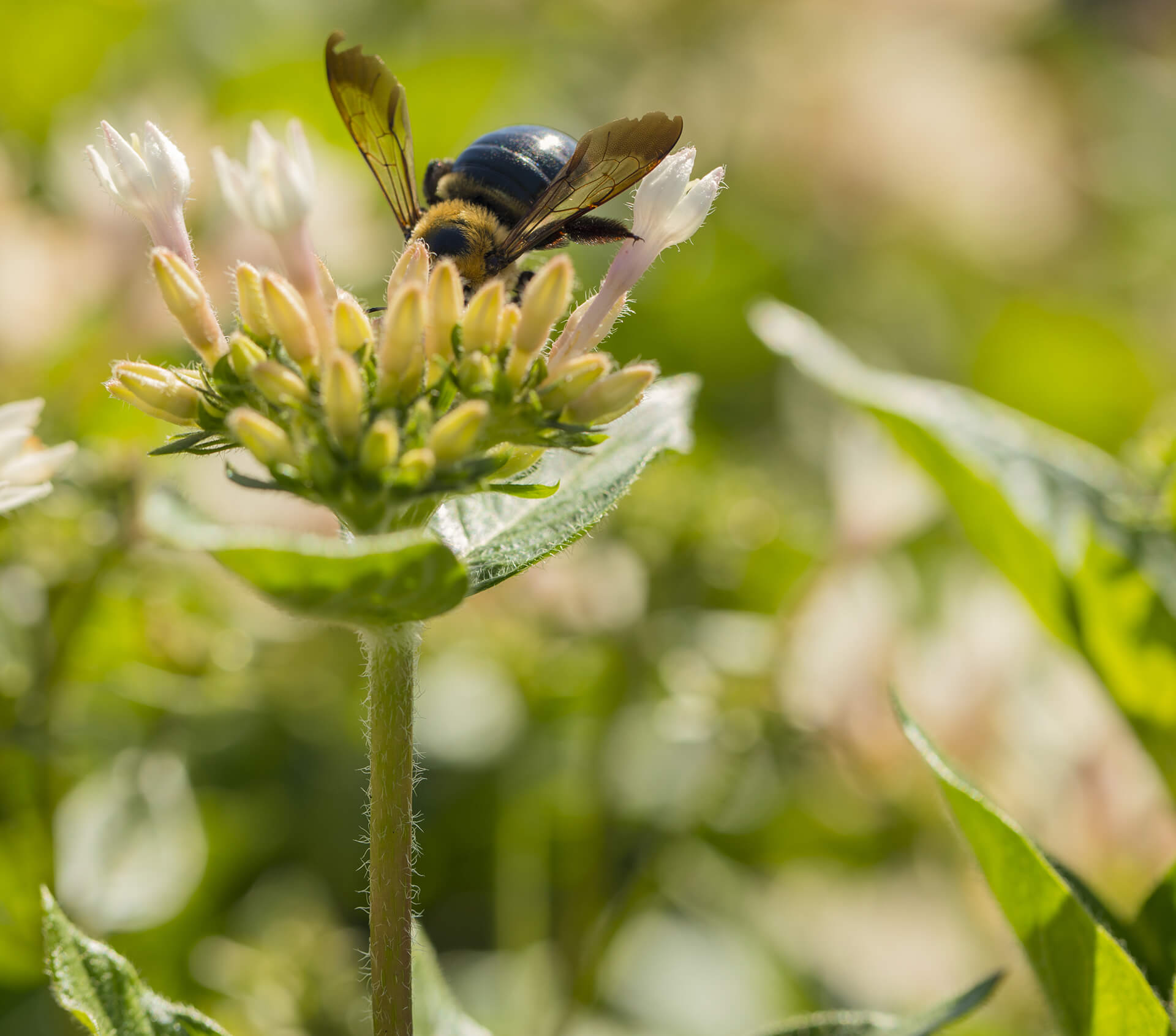 Ensuring a healthier environment with engineered soil and stone blends that keep waterways naturally pollutant-free, restore streambeds and promote the protection of shorelines. Enhancing the outdoor experience with earth-friendly soil mixtures that support plant life in a natural way. We leverage our long history of material processing expertise and our advanced capabilities in mechanical blending to transform raw materials into a broad portfolio of environmental performance products. Our commitment to meeting our customers' needs begins with our ready access to an abundant supply of soil, organics, sand and aggregate from our quarries and our extensive partner network. Our experienced team of quality control experts oversee rigorous in-house and third-party testing to meet our high standards for physical, nutrient, chemical and biological consistency. Building on generations of commitment by Luck to people and the environment, we are inspired by our customers to improve the outdoor experience.
We ensure our products deliver results in the most demanding applications and comply with the latest regulations. We will partner with you to choose the right solution from our proven product mix or engineer a new product to meet unique project requirements. Country Club Practice Area Expansion Founded in the 1950s on the southern bank of the James River, a Central Virginia country club has experienced generations of exceptional golf. Marine Inlet Reconstruction For years, coastal storms battered the Tidewater Region of Virginia. Markets Served We are based in central Virginia, where Luck Companies was founded more than 95 years ago. We proudly serve customers across Virginia, Maryland and Washington, D. Customers rely on our extensive hauler relationships and dispatch expertise to ensure on-time and on-spec delivery of products for every project, regardless of size, complexity or location. Mobile Plants Our advanced capabilities in mechanical blending are not limited to our fixed-plant locations. We're able to custom-blend high-quality products on site as part of our commitment to help keep projects on schedule and within budget.
Join us for one of these educational sessions on subjects from the ever-changing regulatory landscape to new product development and testing standards. If you and your team are interested in learning more about how environmental performance products can benefit your business or community, we would love to deliver a custom-tailored session at your office. The team at Luck Ecosystems actively participates in a range of industry conferences. We enjoy the opportunity to learn more about each industry we support and meet new people leading the way. Estimate the product quantity needed for your project Questions? Due to the void space of large open graded aggregates, such as riprap and armor stone, it is difficult to accurately estimate quantities. Contact us to learn more about how Luck Ecosystems can partner with you on your next project. Customer Credit Application Luck Ecosystem uses a third party to process all of our credit applications, so you will be taken to a secure site. Lady Luck for five more issues.
Lady Luck was revived alongside Eisner characters John Law, Nubbin, and Mr. Mystic in IDW Publishing's Will Eisner's John Law: Dead Man Walking, a 2004 collection of new stories by writer-artist Gary Chaloner. In 2011, Lady Luck was ranked 84th in Comics Buyer's Guide's "100 Sexiest Women in Comics" list. DC Comics' Justice League, as part of the New 52. Lady Luck is the alter-ego of Brenda Banks, a young Irish-American socialite heiress, daughter of a mine-owner. Her costume consists of a green dress, a large green hat, and a green veil in place of a mask. In some early versions representations of lucky charms hang from her hat brim. Comics Buyer's Guide Presents: 100 Sexiest Women in Comics. Lady Luck revealed as mystery Justice League member".
DC Comics' FULL March 2013 Solicitations". JOIN MWU Gain access to thousands of additional definitions and advanced search features—ad free! Luck was a big factor in the outcome. He's been having nothing but bad luck. He succeeded through hard work and a little luck. We need a bit of luck. By a stroke of luck, there were still a few tickets left when we arrived. I've been looking for a new apartment. I've had no luck in finding a new apartment.